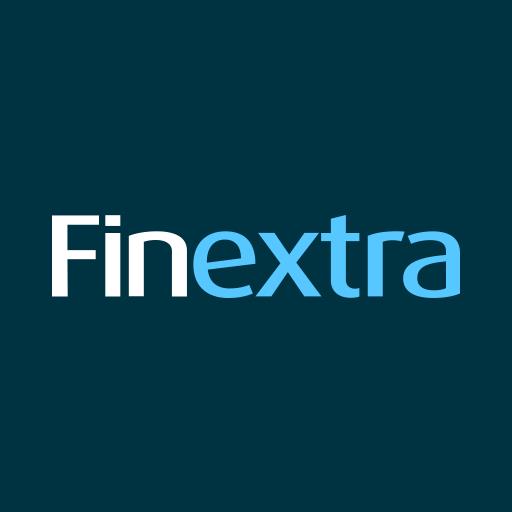 Uncapped Acquires Gaming Lender Sugar
Fintech lender Uncapped today announced the acquisition of Sugar, a flexible finance provider specializing in digital games and apps.
Sugar will continue to be marketed under the new Sugar brand powered by Uncapped.
The acquisition gives Uncapped a foothold in the games and apps market. Sugar is also bringing a strong portfolio of eligible companies who will now be able to access more funding opportunities through Uncapped.
Sugar, which stands for "Scale Up your Games and Apps Revenue", provides fast, automated debt financing for the gaming industry, allowing game and app studios to grow without losing equity. This model is a perfect match for Uncapped, which offers specialized flexible loans to e-commerce and SaaS businesses to drive growth through marketing, inventory, and other expenses aimed at scaling quickly.
Uncapped offers simple and reliable capital from £10,000 to £10m for online businesses. Clients can apply in minutes and get a decision within 24 hours, with no personal guarantees or loss of capital. Its revenue-based funding model means the advance is only repaid when sales are generated. If revenue slows, repayments also slow, allowing businesses to retain complete control and flexibility.
Piotr Pisarz, CEO of Uncapped, said, "Uncapped exists to help founders win, so we are extremely excited to help more companies access flexible and fast funding through this acquisition. At Sugar, we've found a like-minded team with a complementary business model and an equal passion for helping businesses grow.
Matt Frenchman, CEO of Sugar, said, "Partnering with the Uncapped team makes tremendous strategic sense. We've made real progress in the games and apps market to date and are very excited to be working with the Uncapped team to fund other great companies. Their approach to technology, financial expertise, and vast geographic reach are deeply impressive.