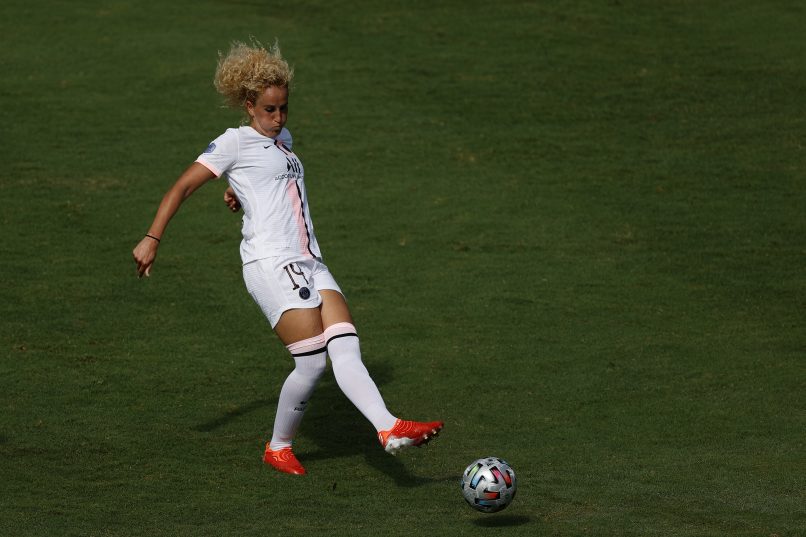 The FFF justifies the rejection of PSG's request to postpone the Lyon match following the attack on Kheira Hamraoui
" Back
RMC Sport reported this afternoon that the decision of the FFF not to postpone this weekend's Lyon-PSG match was notably due to broadcasting commitments as well as the refusal of the visiting team to do the same for the same match last year.
Paris Saint-Germain had filed a request for the match against their main rivals for the D1 Women's title to be played another time, after an eventful week at the club and for its players. Midfielder Aminata Diallo was detained for 35 hours for an alleged connection to Kheira Hamraoui's attack last week, while other players were asked about the event, which took place as a result of a team dinner on November 4th.
The game ended 6-1 against Lyon, including a brace for Ada Hegerberg's comeback. PSG director Leonardo denounced the authorities' "lack of sensitivity", while manager Didier Ollé-Nicolle also criticized the decision.
The Federal Women's Football Commission, which met on Friday, voted unanimously against the postponement of the match. The decision was notably motivated by the broadcaster Canal + have the match in prime time, on a Sunday evening