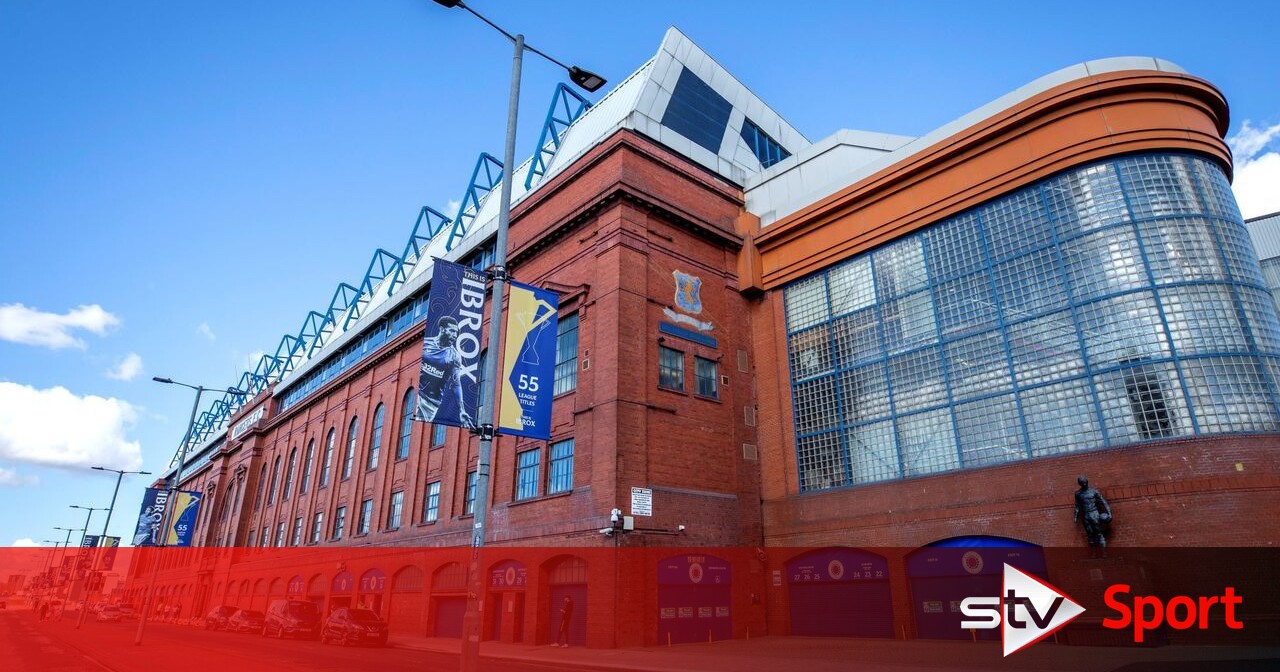 Rangers upset as French authorities ban fans from playing in Lyon
Rangers have announced that a late decision by the French authorities means away fans will not be allowed in the stadium for Thursday's Europa League match at Lyon.
The Ibrox club were in negotiations with the club and local authorities in France to ensure they would have on-field support and announced last week that they had managed to secure 2,200 tickets for their support.
The club have now been told these fans will not be allowed to see the game as a local event would drain police resources and make it impossible to accommodate visiting support.
Rangers say they have pursued the case with everyone involved, including UEFA, but have been unable to get the French authorities to change their stance. A spokesperson said the decision was "puzzling and extremely frustrating".
A club statement read: "We regret to inform our traveling assistance that, in the last hour, we have been informed by the French Minister of the Interior, that away supporters, including guests of company, will not be admitted Thursday evening to the Groupama Stadium in Lyon, France.
"We understand that there is a planned 'Festival of Light' in the city which will test the city's police resources and infrastructure. As you know, we have previously stressed to our support that local authorities in France were intransigent and initially unwilling to engage.
"However, it was not until the end of last week that they agreed that we could get 2,200 supporters admitted. The decision to reverse this trend is disconcerting and extremely frustrating, given the short notice. is unbelievable that 3 days after this decision was taken and 3 days before the match is played, it is our supporters who will now be left behind by this decision of the French Minister of the Interior.
"We understand the sentiment of supporters, who made travel plans months in advance. Additionally, tickets were awarded to us weeks ago, adding further confusion to the most recent decision. not to admit our fans.
"Rest assured, we have made representations to UEFA, OL and the French authorities. However, unfortunately, this situation is now beyond our control.
"Nevertheless, we have a duty to ask all supporters, including corporate guests, not to travel to France.
"We appreciate our support's frustration and will work to ensure a ticket refund is processed immediately."
Rangers have already secured passage to the knockout stage of the competition and will be second to group winners Lyon even if they manage to win in France.