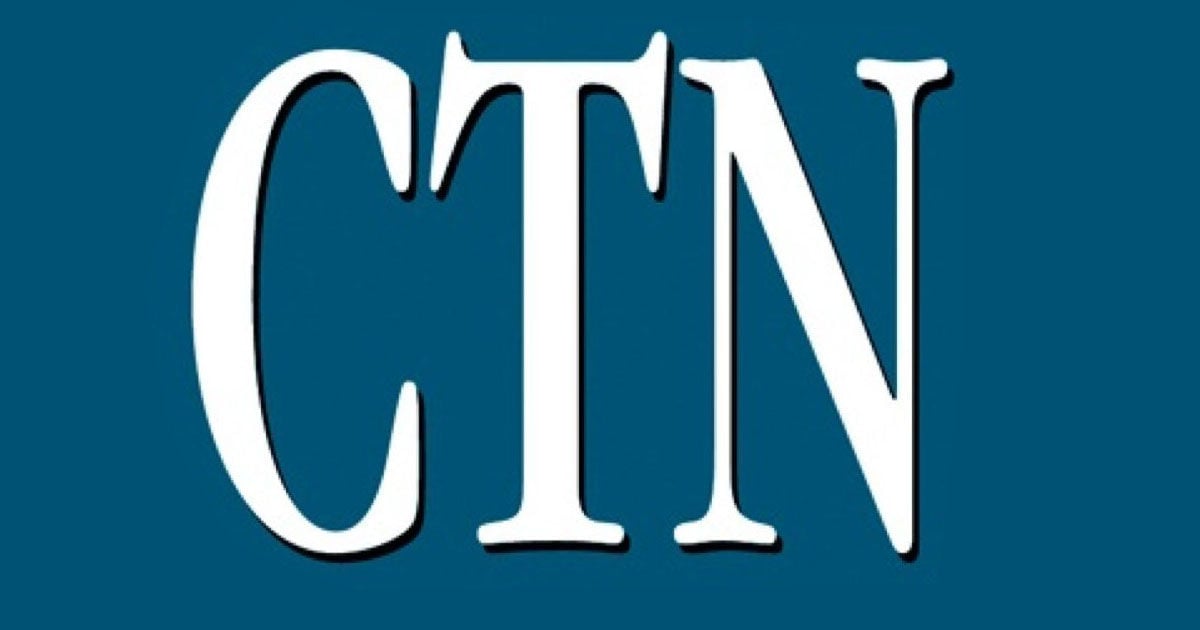 Mountain Ridge in Catoctin game info | Local sports
THUMONT – For Friday's Mountain Ridge football game in Catoctin at 6:30 p.m.
Admission is $ 2 for students and $ 6 for adults.
According to Frederick County Public Schools and Catoctin High School, the following items are prohibited from being brought into the stadium or gymnasium. There will be no baggage screening or waiting area, so items will need to stay in your vehicle.
• backpacks, drawstring bags or large handbags
• Sports equipment (sticks, helmets, balls, etc.)
• All food, drink or food and drink containers
• Skateboards
• Bicycles
• Pets – unless they are service animals
Parking and event guidelines:
• In accordance with Frederick County Public Schools policy, if you choose to leave the stadium, you must pay to re-enter the event.
• Masks must be worn by all spectators at all indoor events and are recommended for outdoor events. Social distancing with those who don't live in your household is also recommended.
• The use of tobacco, including chewing tobacco and vaping, is prohibited on FCPS school property.
• Good sportsmanship is an expectation. Spectator behavior should be respectful of student athletes and performance groups, officials, staff and other spectators. Behavior that does not meet these expectations may result in removal from the site.
• All children under 12 must be accompanied by an adult.
• No fan should enter the area of ​​the track, nor sit or stand on the handrails.
• Parking in unmarked spaces such as sidewalks, grassy areas or any other area not designated for vehicle parking is prohibited and may result in the vehicle being towed.
• Fans over 60 and under 7 enjoy free entry to all FCPS sports competitions.