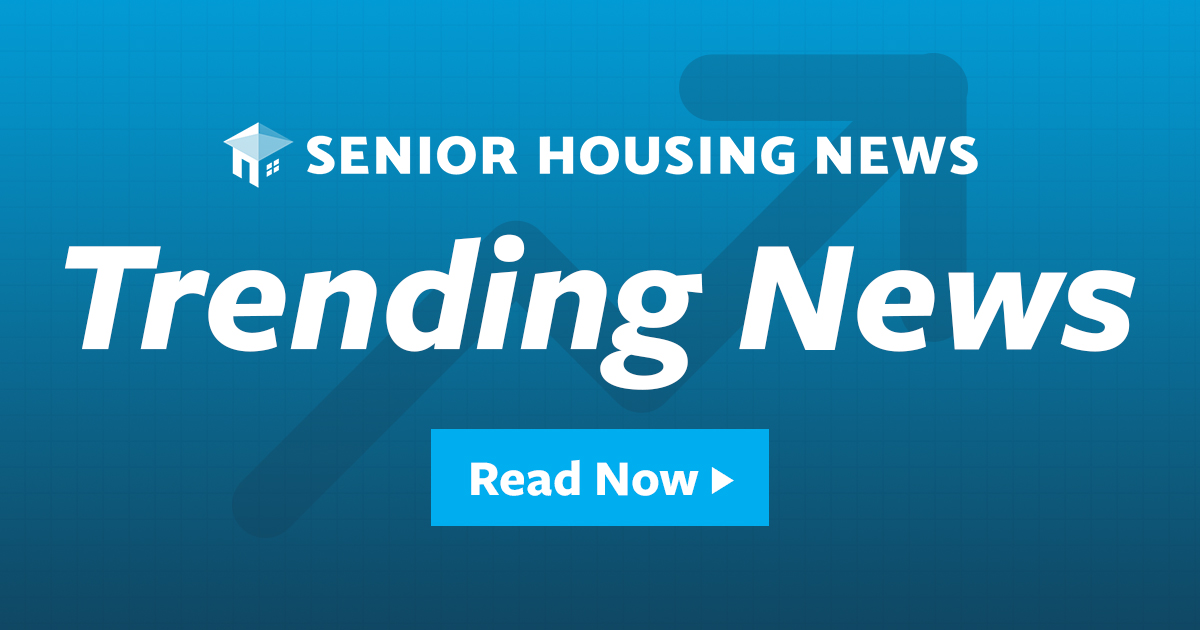 Mini-Perm, bridging loan volume hits $1bn in Q4 as lenders become more selective
New mini-permanent and bridging loans for seniors housing hit an all-time high of nearly $1 billion in the fourth quarter of 2021, suggesting some lenders are more comfortable with lending for now. providing shorter-term, low-risk loans.
That's according to recently released data from the National Investment Center for Housing and Aged Care (NIC).
In total, lenders distributed more than $3.8 billion in the fourth quarter of 2021; $2.26 billion in seniors' residences and $1.57 in nursing care. Of the amount lent for senior housing projects, $991 million came from mini-perm/bridge loans and $236 million from new construction loans.
This is a five-fold increase in mini-perm/bridge loans on a same-store basis from the third quarter of 2021, representing the largest quarterly increase since NIC began its survey of lending trends in 2016.
Mini-permanent/bridge loans have amortization periods typically of three and five years. Borrowers typically use them as interim financing after a construction loan, but before getting a longer-term mortgage.
According to Beth Mace, NIC's chief economist, the increase in the volume of mini-permanent/bridge loans with the decrease in the volume of loans for the construction of new buildings could reflect a cumbersome selection process.
"Lenders are still making loans, but some may want more evidence of occupancy and rate performance before issuing permanent loans," she added. "No one wants to see projects fail, so some lenders may be selective in lending as the market continues to recover."
New construction loan issuance slowed 59%, a "bit of a surprise" development, Mace noted.
"But maybe it's just a matter of timing," she added.
Combined, the amount lent through mini revolving/bridge loans and new construction loans increased by 3.2% in 4Q2021, a lower growth rate than the 6.2% increase seen in the prior quarter.
The NIC report also showed that delinquent loans in retirement homes rose slightly in 4Q2021, following two consecutive quarters of declines from pandemic-era highs seen in 2020.
Delinquent loans increased 10 basis points from the previous quarter in 4Q21 and represented 1.1% of total loans disbursed in retirement homes – well below "the variability seen in delinquency data before the pandemic," according to the report.