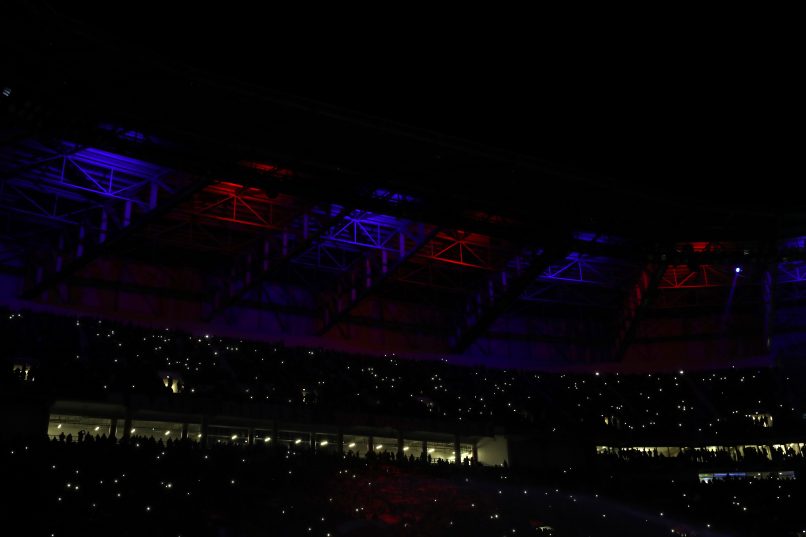 Ligue 1 authorities plan to organize Monaco-Lyon match in China
" Back
The team reported today that the LFP plans to play next February's Monaco-Lyon match in Shanghai, pending FIFA approval.
As Ligue 1 officials look for new ways to market the league in the wake of last year's broadcast rights disaster, the latest proposal is to play a game in China, namely the game that would have been played. at the Stade-Louis II in Monaco on the day of the match. 23.
With the rights to Ligue 1 being undersold abroad – 73 million euros per year, against 710 million euros for Spanish football and 1.4 billion euros for English football – it is hoped that the match, which will be held before the European Cup or international commitments, will have a positive impact.
Lyon President Jean-Michel Aulas indicated that the project had his approval – pending logistical problems – and that of Monaco as well, after meeting during a dinner with Monegasque Vice-President Oleg Petrov – "This is an ambitious operation for the image of Ligue 1 and its distribution.
Both clubs have ties to China – Lyon has a Chinese shareholder and sponsors from the country, while Monaco and President Dimitry Rybolovlev have commercial ties there.
The project would nevertheless require the approval of FIFA. If the Champions Trophy can take place abroad, the league matches seem to be another matter – La Liga had already tried in 2019 to convince FIFA to organize a Villarreal-Atlético Madrid match in Miami, to no avail. Another attempt was made last year for Girona-Barcelona, ​​again refused.