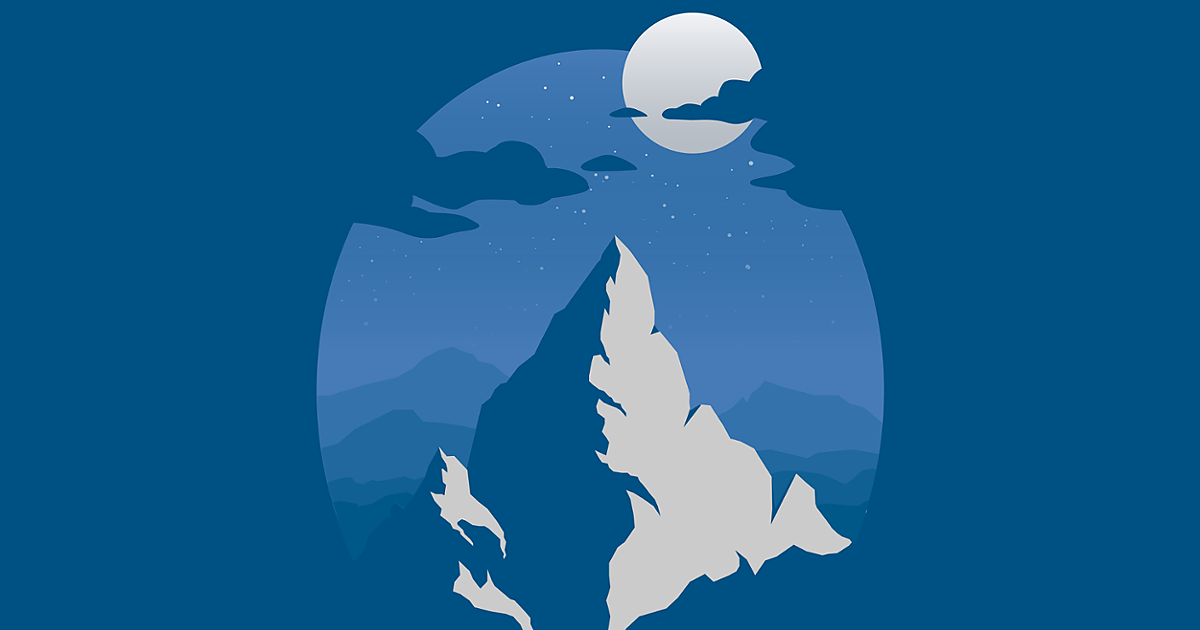 Interactive tables of the PE Q2 2021 loan league
[ad_1]
The ranking of the most active lenders in PE for the second quarter of 2021 is now available. At PitchBook, we're always striving to find new and hopefully better ways to present useful data, so we've created an interactive set of tables so you can navigate full rankings more easily or find things faster. the specific table you want.
Additionally, you can click on company names to dig deeper into a company's public PitchBook profile and explore its top-notch stats. (As only PitchBook public profiles are available, we recommend that customers log into their account after identifying the businesses they want to review in order to view full business activity.)
Last but not least, as a reminder, in 2021, we widened the scope of these rankings, including transactions with European companies, as well as the modification of the methodology to include additional types of agents. (The table that describes the selected roles in transactions includes the following roles: bookkeepers, lead managers, mandated lead managers, and agents only.) For this Q2 2021 edition, we have also made a change to the methodology the type of senior debt: loans, deferred drawing term loans and revolving loans, as well as all financing explicitly identified as priority have been included.
Please note that we will maintain these rankings as permanent in order to maintain a history of activity for this quarter. We will also note if an update needs to take place due to an error on this page.

Please contact [email protected] if you have any questions on how to submit your relevant transactions for review, or if you have any other specific questions regarding the tables below. (* Note: Some roles only include the following: Bookkeepers, Leaders, Mandated Leaders, and all types of agents specifically listed in PitchBook.)
[ad_2]