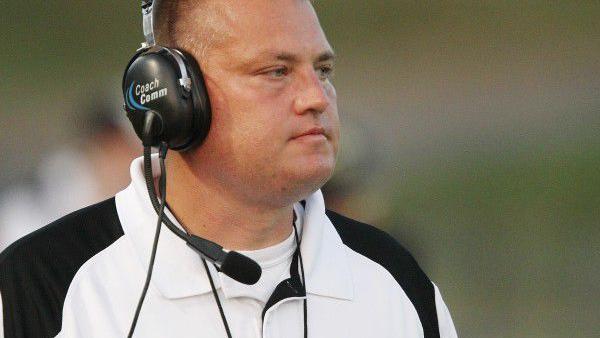 Coach Lawton-Bronson must be absent from the Ouest Lyonnais game | Soccer
LAWTON, Iowa | Ejected from Friday night's game against big rival Woodbury Central, Lawton-Bronson's head football coach Chad Moseman must miss Friday's game in West Lyon under Iowa High School Athletic Association rules.
Following reports on Wednesday that Moseman was suspended from his coaching and / or teaching positions at LB, no comment was available from Moseman, who did not return a telephone message, or from the superintendent of Lawton-Bronson Jeff Thelander.
Moseman's side were 5-0 and placed No.3 in the Associated Press's Class A Iowa poll before a 20-19 loss to Woodbury Central, which was previously ranked in the Top 10 and is currently 4-2. No.8 in this week's poll, LB will face two more major tests over the next two weeks, facing No.7 Ouest Lyon, 5-1, Friday and No.3 Akron-Westfield, 6-0, next week.
"Yes, we did raise some concerns about last week's game," said Thelander. "We have worked hard to ensure that any issues that arose on Friday involving anyone representing LB were addressed and resolved.
"Above all else, sportsmanship should be the first priority in any interschool competition, no matter how bright the lights or how big the rivalry is. Our position as a district is that we will always respect the role of umpires. "
Regarding Moseman's status, Thelander said, "I cannot discuss personnel issues involving employees in our district. "